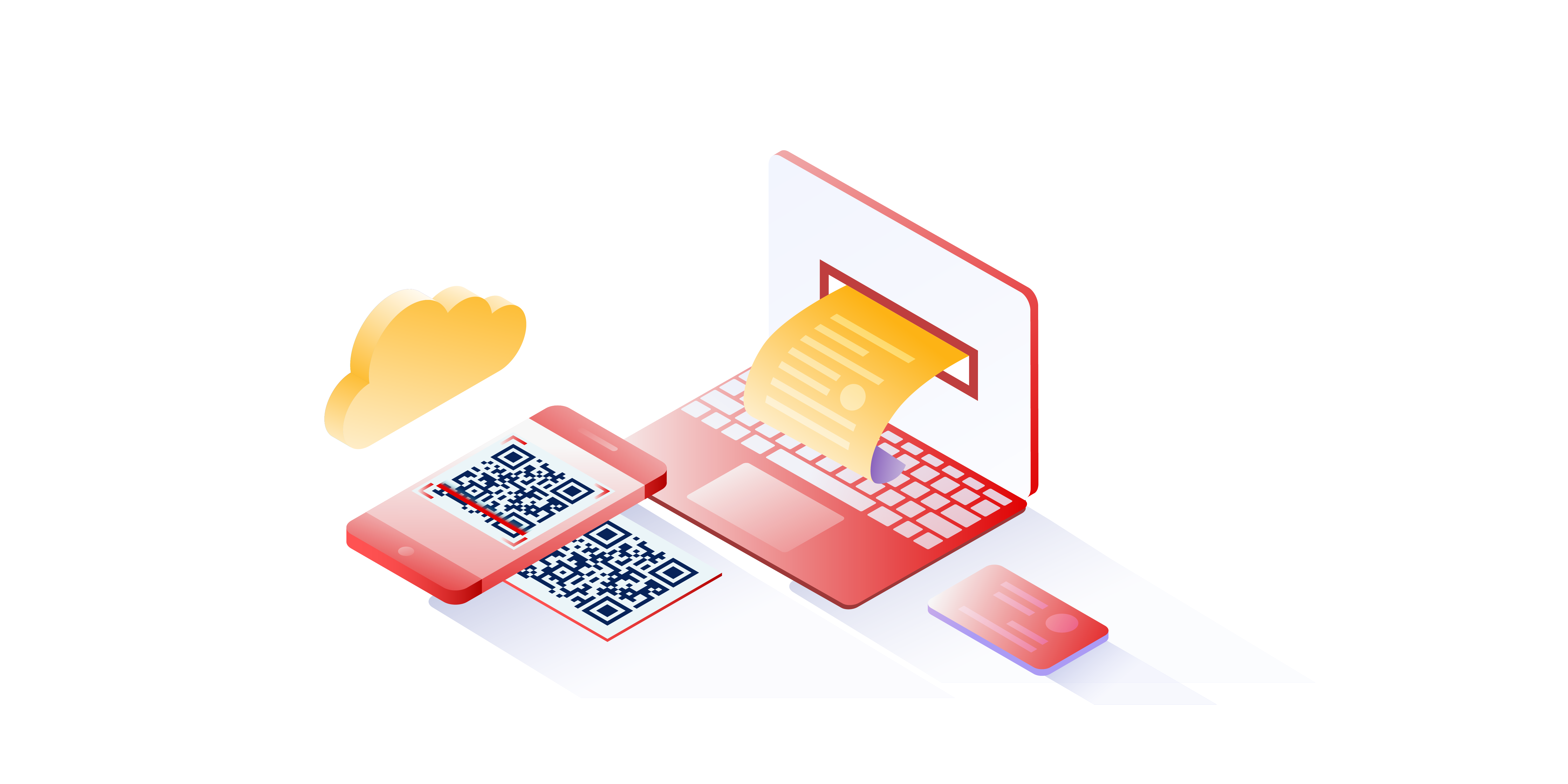 ---
TERMS AND CONDITIONS
"These terms and conditions ("Terms," "Agreement") constitute an agreement between the Mobile Application Developer ("Mobile Application Developer," "us," "we," or "our") and you ("User," "you," or "your"). This Agreement outlines the general terms and conditions governing your use of the DUKAPAQ Inc. application and any of its products or services (collectively referred to as the "Merchant Mobile Application," "Member Mobile Application," and "Services").
Accounts and membership:
If you create an account in the Mobile Application, you are responsible for maintaining the security of your account, and you are fully liable for all activities that occur under the account, including any other actions taken in connection with it. We may, but are not obligated to, monitor and review new accounts before allowing access to our Services. Providing false contact information of any kind may result in the termination of your account. It is your responsibility to promptly notify us of any unauthorized use of your account or any other security breaches. We shall not be held liable for any acts or omissions by you, including any damages incurred as a result. If we find that you have violated any provision of this Agreement or your conduct or content could harm our reputation and goodwill, we may suspend, disable, or delete your account (or any part thereof). If your account is deleted for these reasons, you may not re-register for our Services. Furthermore, we reserve the right to block your email address and Internet protocol address to prevent further registration.
Links to other mobile applications:
Although this Mobile Application may contain links to other mobile applications, we do not directly or indirectly imply any approval, association, sponsorship, endorsement, or affiliation with any linked mobile application, unless specifically stated herein. We are not responsible for examining or evaluating the offerings of any businesses or individuals or the content of their mobile applications. We assume no responsibility or liability for the actions, products, services, and content of any third parties. It is your responsibility to carefully review the legal statements and other conditions of use of any mobile application you access through a link from this Mobile Application. Any linking to off-site mobile applications is done at your own risk.
Prohibited uses:
In addition to other terms outlined in this Agreement, you are strictly prohibited from using the Mobile Application or its Content for any unlawful purpose, to solicit others to perform or participate in unlawful acts, to violate any international, federal, provincial, or state regulations, rules, laws, or local ordinances, to infringe upon or violate our intellectual property rights or the intellectual property rights of others, to harass, abuse, insult, harm, defame, slander, disparage, intimidate, or discriminate based on gender, sexual orientation, religion, ethnicity, race, age, national origin, or disability, to submit false or misleading information, to upload or transmit viruses or any other type of malicious code that may affect the functionality or operation of the Service or any related mobile application, to collect or track the personal information of others, to engage in spamming, phishing, pharming, pretexting, spidering, crawling, or scraping, to use the Mobile Application for any obscene or immoral purpose, or to interfere with or circumvent the security features of the Service or any related mobile application, other mobile applications, or the Internet. We reserve the right to terminate your use of the Service or any related mobile application if you violate any of these prohibited uses.
Intellectual property rights:
This Agreement does not transfer any intellectual property owned by the Mobile Application Developer or third parties to you, and all rights, titles, and interests in such property will remain solely with the Mobile Application Developer (as between the parties). All trademarks, service marks, graphics, and logos used in connection.