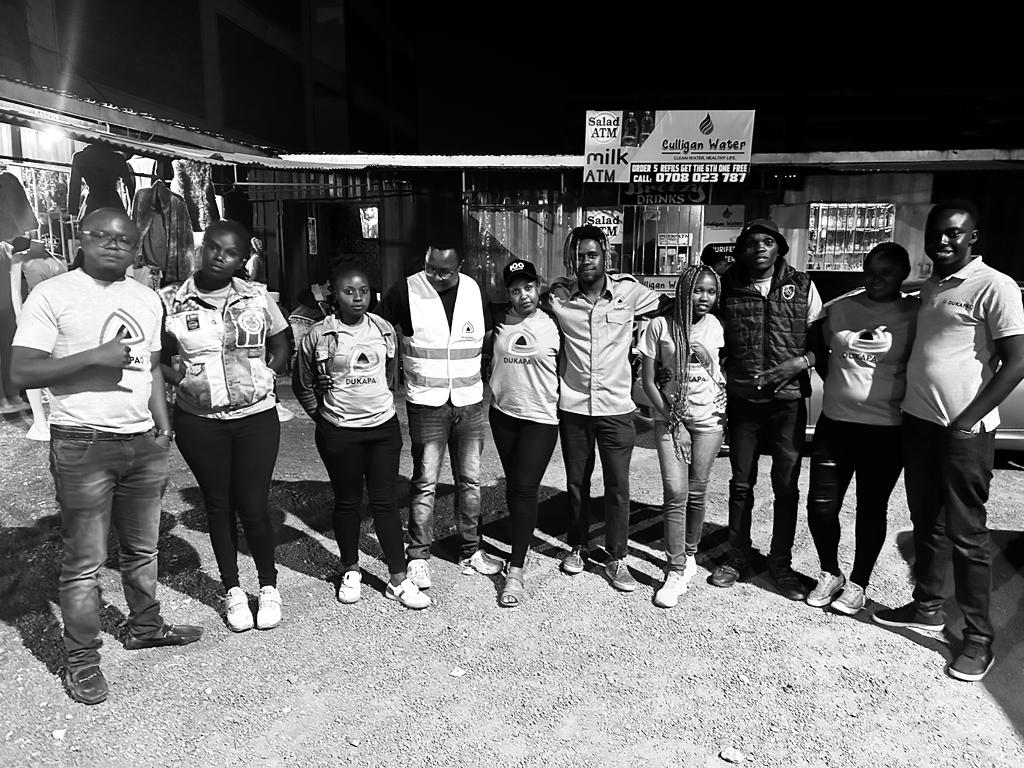 DUKAPAQ's First Company Media Profile
News
---
As an early stage fintech, managing the narrative of our business has been an important factor in our startup journey. We've been tight lipped about engaging with the media and very careful with who we share our company story with.
So, you can imagine our excitement when our co-founder and CEO Mbaluka Michael Mutinda finally went on the record to speak candidly to Allen Collins over at Black Tech Street & The Black Wall Street Times about what our DUKAPAQ team has been building.
From the very beginning, we've been working tirelessly to develop our product, refine our business strategy, grow our team, and make connections in the industry, all while trying to spread the word about our business to our early customers and partners.
We're excited about the opportunity to share our story to a wider audience and are delighted to have our first company media profile published by a renowned Black publishing house, the The Black Wall Street Times
We believe that our product has the potential to make a real difference for merchants across the world, and we're eager to get more people on board with our vision.
So, to everyone who has supported us on this mission so far, thank you. We couldn't have gotten here without you. And to everyone who is just learning about our business now, welcome! We're excited to have you on board, and we can't wait to show you what we have in store
Click on the link below to read the full story:
https://theblackwallsttimes.com/2023/02/10/black-tech-streets-revival-series-dukapaq/
---
Written By DUKAPAQ
DUKAPAQ is an Africa focused fintech company based in Tulsa, OKlahoma and Nairobi, Kenya. The company is redefining the shopping experience at African SMEs by rewarding customer loyalty and facilitating seamless transactions