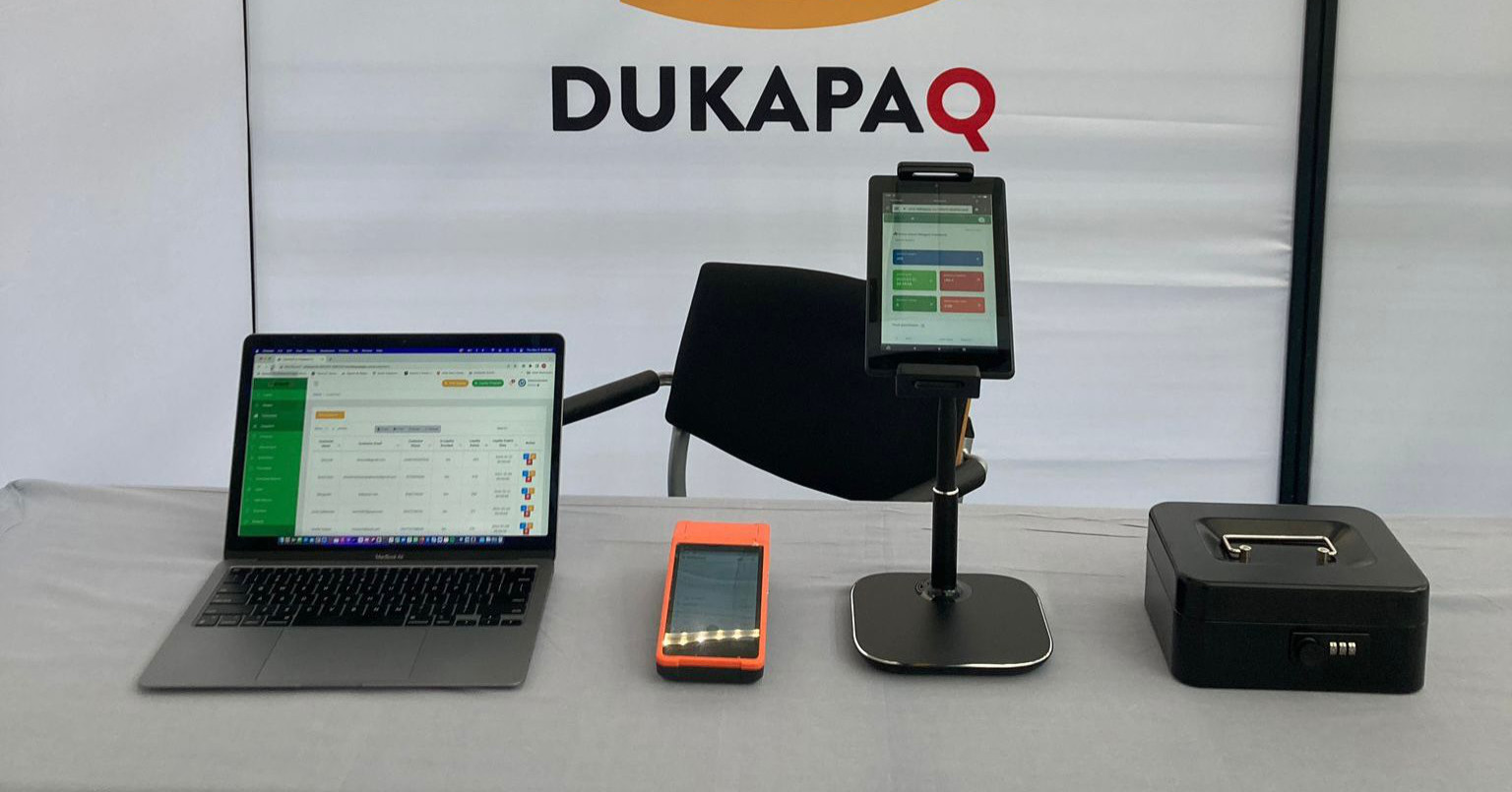 DUKAPAQ is on the ground in Cape Town, South Africa
News
---
Just settled back in after a week in Cape Town, South Africa to represent DUKAPAQ as part of Africa Fintech Summit's AlphaExpo (Cohort 5).
Kudos to Andrew Barden, Leland Rice, Zekarias Amsalu Dubale, FCCA, and the rest of the Africa Fintech Summit team for putting together an amazing conference.
DUKAPAQ recently launched our full-service mobile POS only about 8 weeks ago and we continue to receive fantastic feedback. We are excited to be on the ground in Nairobi, Kenya in a few weeks to continue onboarding our merchants + official release of our Native Android App.
DUKAPAQ's COO, Miguel Adames presents a product demonstration of the company's latest merchant Point of Sale software in Cape Town, South Africa
Special thanks to Caroline van der Merwe, Chalemela Sakala, Joshua Ofor, Nael Hailemariam, Joel Bronkowski, Thamsanqa Pasiya, Aaliyah D., Cedric Ngende, Jonathan C., Ibrahima Kourouma - MBA, PMP, PROSCI., Khotso Maduna, DAISY MAMBILI, Lefa Moeketsi CA(SA), Tokelo Matlou, Akathingo Kapuka, Joyce Gitau, and Mark Kwame Akakpo for the words of wisdom and camaraderie.
#fintech #africa #southafrica #kenya #aftscapetown2022
---
Written by Miguel Adames
Miguel is a co-founder and COO at DUKAPAQ, an Africa focused fintech company based in Tulsa, Oklahoma. He is a world-class operator & strategist with an extensive background including organizations such as Venture for America and SpringBoard Research among others. Miguel is an honors college alumni of RIT and a business graduate alumni of Wake Forest University.