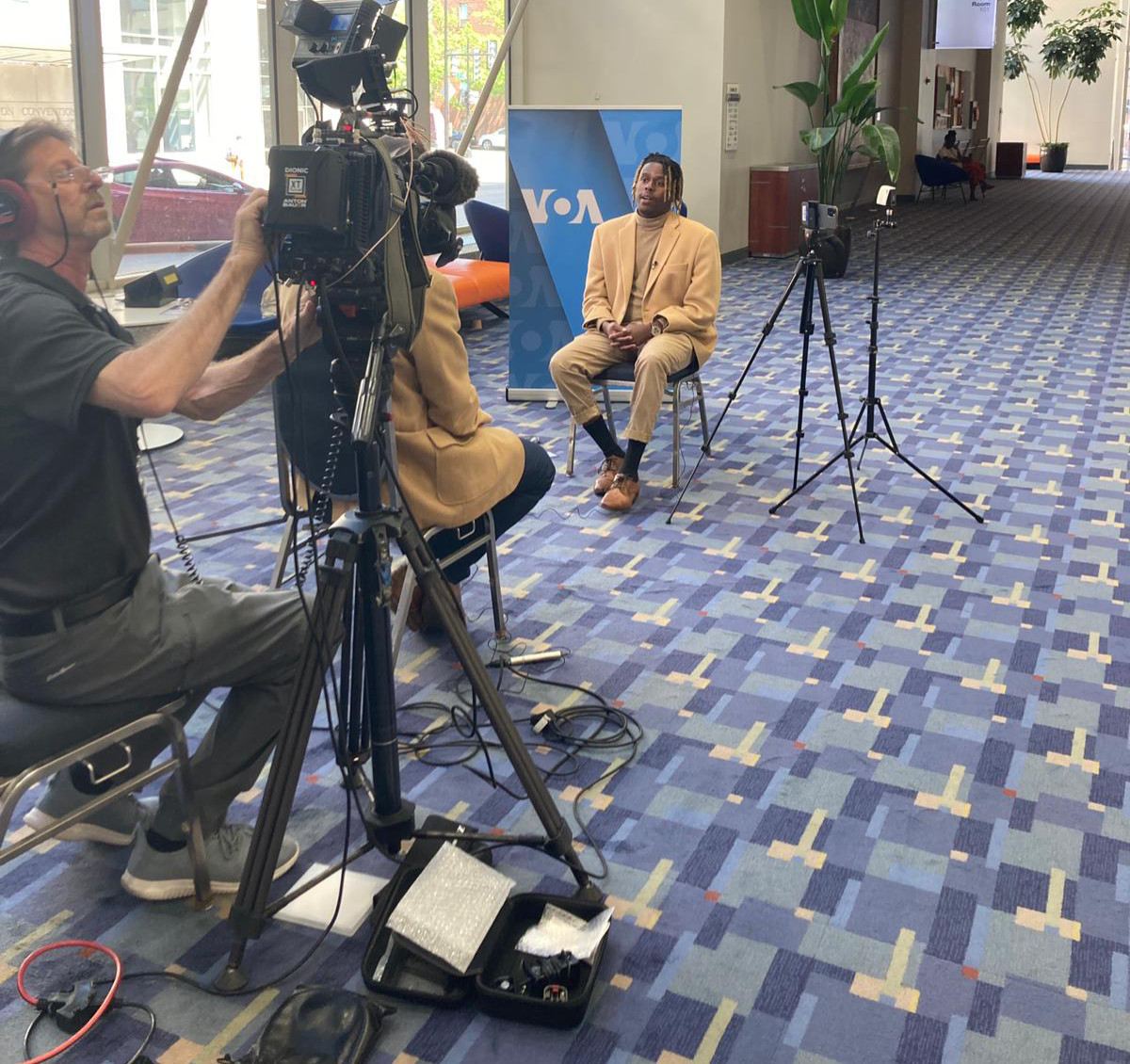 Building Community Trust for Digital Currency
Fintech
---
Building community trust is essential for high growth fintechs looking to establish themselves in the market. I studied this firsthand when I was on the ground recently in Nairobi on-boarding some of our DUKAPAQ customers.
My biggest takeaway in building trust was that fintech companies like mine can create a positive reputation and foster strong relationships with customers by prioritizing transparency, customer support, and social responsibility. At DUKAPAQ, we know that this value has to be embedded at the core of our work. It's not a value that can be overlooked or added in later stages as a mere protocol. And fundamentally, consumer trust allows us to build better products and grow a more loyal customer base.
I got a chance to sit down and share some of my thoughts on regulation and community trust with Voice of America in Washington DC this past week. Christian Duffus, CEO at Fonbnk and Oluwabankole Falade Chief Regulatory Officer at Flutterwave also spoke on the subject. Take a look at the video below
https://www.voaafrica.com/a/building-community-trust-for-digital-currency/7050950.html
#fintech #building #community #regulation #compliance #paymentsolutions
---
Written by Mbaluka Michael Mutinda
Mbaluka is a founder and CEO at DUKAPAQ, an Africa focused fintech company based in Tulsa, OKlahoma. He has more than 7 years of experience in the fintech industry with a special focus on Point of Sale (PoS) software. Mbaluka grew up in Dallas, Texas and is an alumni of Stephen F. Austin State University in the United States of America.