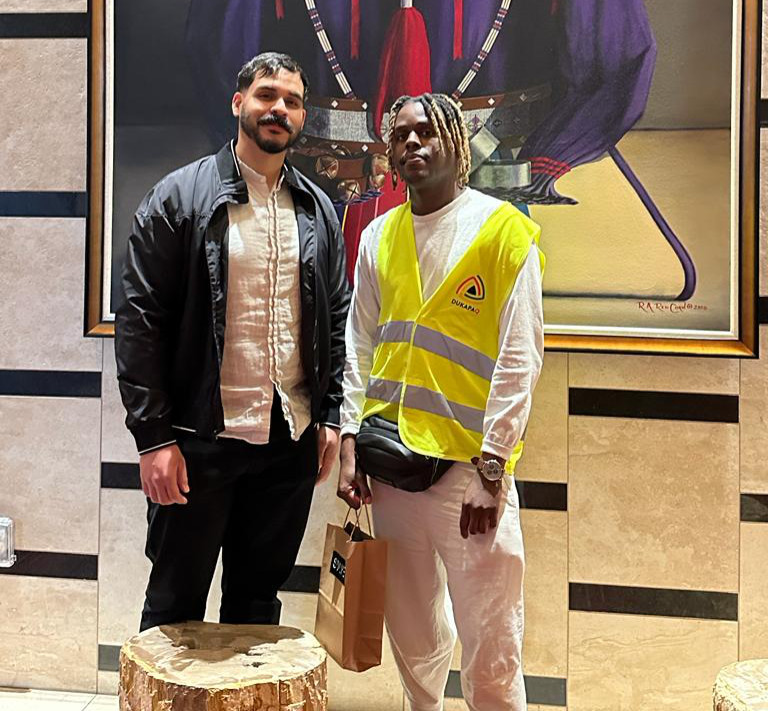 DUKAPAQ Invited to 2023 MIT Solve Summit
News
---
DUKAPAQ was honored to receive an invitation to the 2023 MIT Solve Summit held in Tulsa, Oklahoma. This was a significant milestone for us as Tulsa served as a crucial testing ground during our early ideation phase and is also the city where our CEO, Luka, and COO, Miguel, first crossed paths.
Let's delve into MIT Solve for a moment. This institution has gained renown for its distinctive approach to addressing global challenges and fostering innovation.
Solve acts as a catalyst by bringing together a diverse community of problem solvers, including entrepreneurs, innovators, academics, investors, and industry leaders. This collaborative ecosystem promotes cross-sector partnerships, knowledge sharing, and collective problem-solving.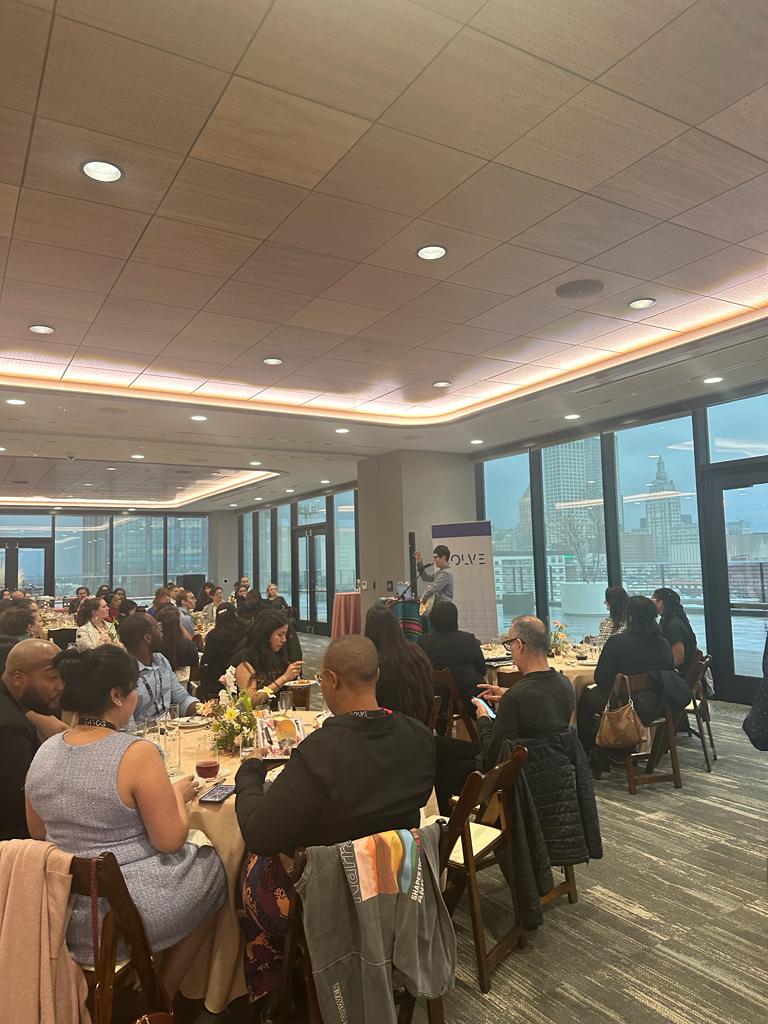 Participants of the MIT summit in Tulsa had the opportunity to attend a group dinner featuring captivating performances by indigenous leaders and artists
Luka and Miguel were thrilled to participate in this year's summit held in Tulsa, Oklahoma. We are excited about fostering long-term engagement that will significantly contribute to the success of DUKAPAQ.
---
Written By DUKAPAQ
DUKAPAQ is an Africa focused fintech company based in Tulsa, OKlahoma and Nairobi, Kenya. The company is redefining the shopping experience at African SMEs by rewarding customer loyalty and facilitating seamless transactions.