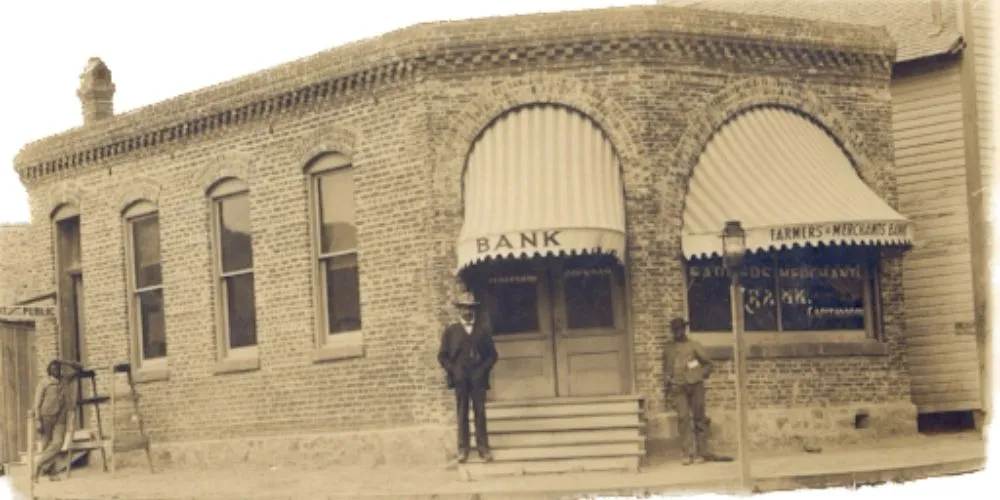 The Legacy of Black Banking in Oklahoma and Its Influence on Modern Fintech
News
---
I'm frequently asked why I chose to establish a fintech company in Oklahoma, especially by those outside the United States who may have misconceptions about the state's banking industry.
The truth is, DUKAPAQ is not an anomaly, our mission stands on the shoulders of giants in the banking sector like David J. Turner, an iconic Black Oklahoman banker who founded one of the most influential Black-owned banks in the United States over a century ago. David serves as a profound inspiration for myself and the new generation of banking and fintech entrepreneurs across Oklahoma.
I also want to acknowledge the contributions of other legendary Black Oklahoma bankers, including Elbert Lugrande, J.D Nelson, Sebrone Jones King, and T.M Hynes among others. Their global impact and enduring legacy deserves wider recognition. You can read my Op-Ed for The Black Wall Street Times.
---
Written by Mbaluka Michael Mutinda
Mbaluka is a founder and CEO at DUKAPAQ, an Africa focused fintech company based in Tulsa, OKlahoma. He has more than 7 years of experience in the fintech industry with a special focus on Point of Sale (PoS) software. Mbaluka grew up in Dallas, Texas and is an alumni of Stephen F. Austin State University in the United States of America.