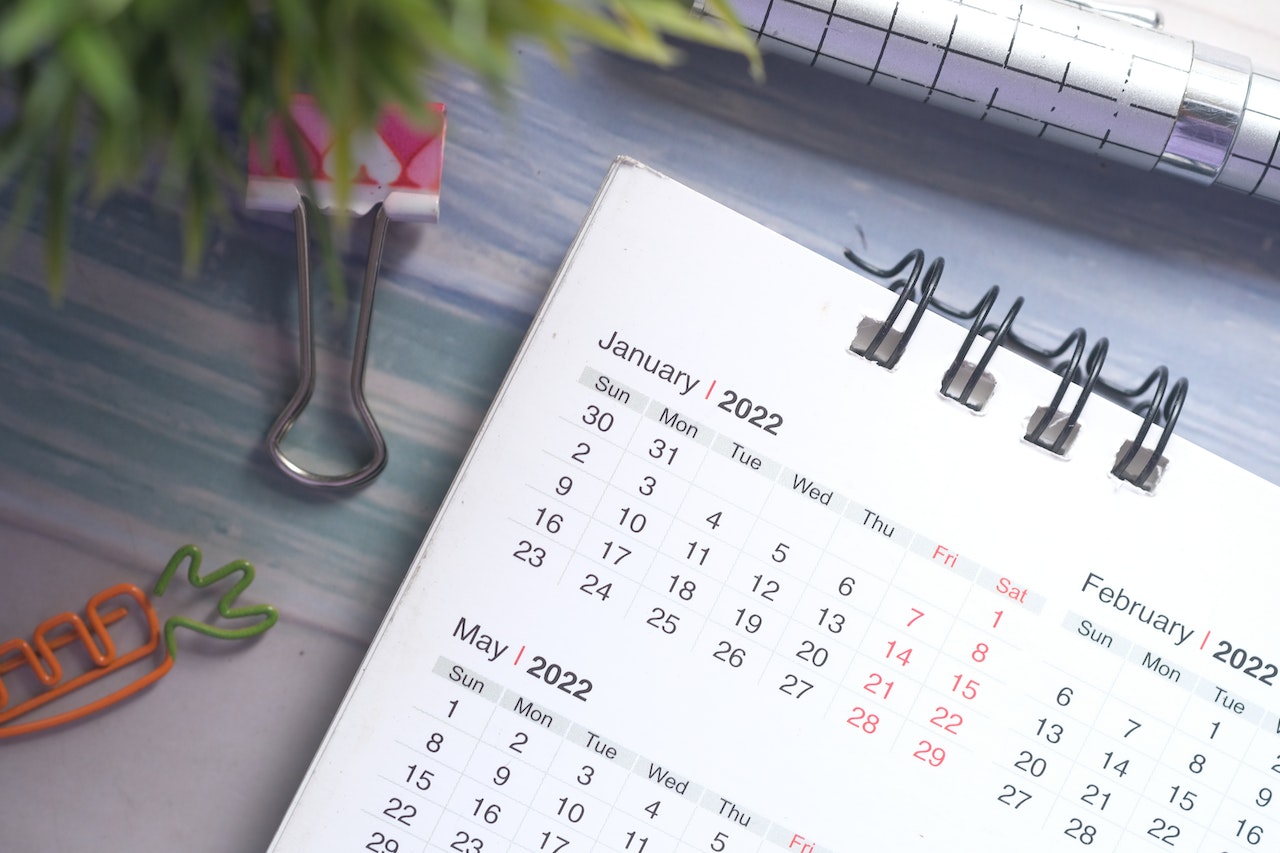 ---
It's fascinating to grasp that DUKAPAQ has only been out of stealth mode for barely 10 months! As we reflect on the past year, I am proud to say that 2022 was a monumental year for our company. We successfully navigated through a challenging and ever-changing startup landscape, and we emerged stronger and more resilient.
We made significant investments in technology and talent, and we introduced a full service mobile POS app that has been well received by our customers. This marks a major milestone in our journey, and it is the result of months of hard work, dedication, and innovation. We are now well positioned for continued growth and success in the years to come. It is just the beginning of a new chapter for our company, and we are looking forward to continuing to push the boundaries of what is possible in our industry.
I am grateful to our team, early believers, customers, and partners for their unwavering support, and I am excited for what 2023 holds for us! Here are a few snapshots and milestones from the past year :)
#Fintech #Africa #Kenya #Nairobi #BlackWallStreetToAfrica #MobilePOS #FinancialServices #LoyaltyAndRewards
---
Written By Mbaluka Michael Mutinda
Mbaluka is a founder and CEO at DUKAPAQ, an Africa focused fintech company based in Tulsa, OKlahoma. He has more than 7 years of experience in the fintech industry with a special focus on Point of Sale (PoS) software. Mbaluka grew up in Dallas, Texas and is an alumni of Stephen F. Austin State University in the United States of America.