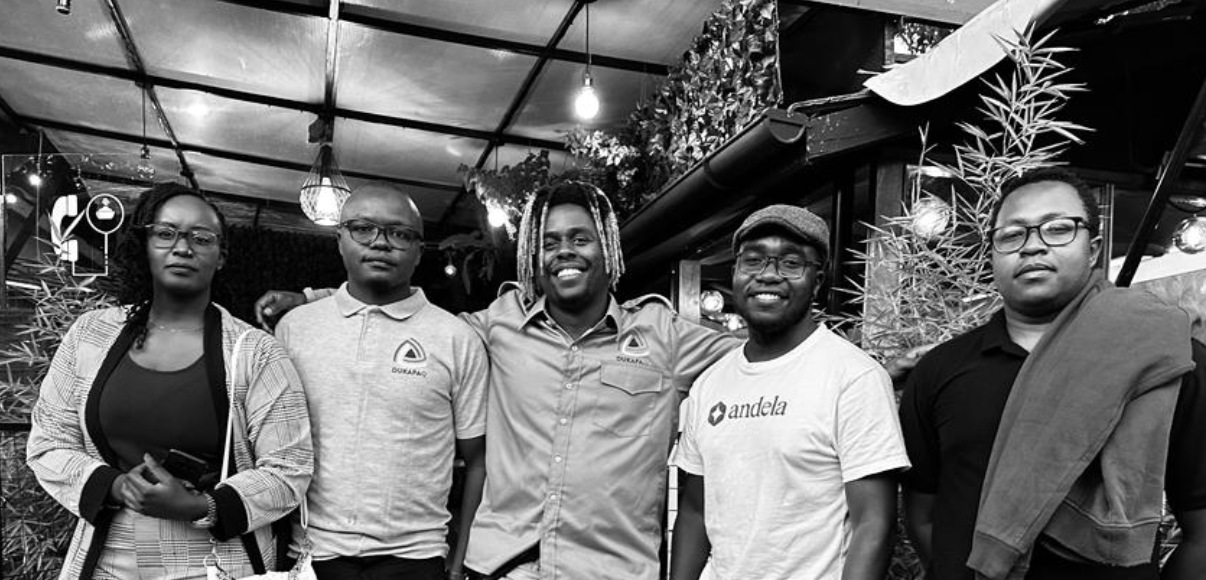 Team
We have assembled an exceptional team that is deeply passionate about our industry and our featured products. Outside of work, we enjoy various activities such as savoring Kenyan tea, hiking, indulging in poetry, music and art, exploring new local hangouts, and much more. We prioritize qualities such as curiosity, simplicity, inclusiveness, efficiency, and an unwavering focus on customer satisfaction. Our locations are in Tulsa, Oklahoma, and Nairobi, Kenya.
History
Our journey began simultaneously in Tulsa, Oklahoma, and Hyderabad, India, weaving together a compelling narrative. Our founder, Luka Mutinda, conducted groundbreaking business experiments in Tulsa's historic Black Wall Street district, supported by a non-dilutive pebble grant. Meanwhile, our co-founder, Neville Lusimba, was busy developing technology products tailored for the Indian and Kenyan markets.
Luka witnessed firsthand how American small businesses leveraged Point of Sale (PoS) technology to compete with larger competitors, while Neville immersed himself in the world of fintech software, observing how it revolutionized technology distribution in emerging markets. Both shared an unyielding passion to bring digital solutions to these markets, fostering innovation by equipping global merchants with the tools necessary to enhance profits and operational efficiency. This shared vision led to the incorporation of DUKAPAQ Inc. in 2022 and continues to guide us as we expand our product offerings from Tulsa to the rest of the world.
DUKAPAQ has since evolved beyond a rewards and loyalty program, striving to become the merchant platform of the future for the world's largest class of businesses: small, independent shops, particularly in the fastest-growing regions on the planet.
About Us
Discover what sets us apart—DUKAPAQ! Our software is meticulously crafted with your duka (shop) in mind. DUKAPAQ is Kenya's most trusted mobile Point of Sale Software. We embarked on this journey with a simple idea—to create a product that both our customers and employees would love. Karibu!
We are not your typical fintech SaaS (Software as a Service) company. Our customers are among the most resilient business operators worldwide, and we champion their invaluable contributions to our society. We are driven by purpose, entrepreneurship, self-reliance, and commitment to creating real value for our customers and teams.